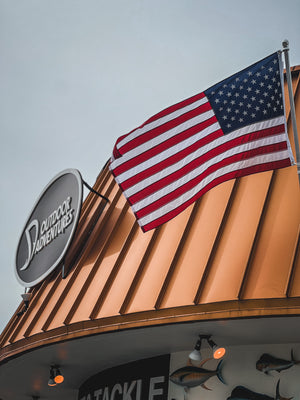 JD Outdoor Adventures
Custom Gheenoe
SkimmerSkiffs
Matecumbe Skiff
Cast Cast Cast! He's Cruising at 11 a clock!
J&D Were on the prowl one beautiful morning in the flats of Key Biscayne in search for Bonefish when this Permit cruised right in front of them. J was able to make a perfect cast with a live crab and the fight was on.
They're tough to trick and fun to fight. Anyone who's spent time on the Florida flats will agree that these guys are as good as it gets. ... Reeling in a trophy-size Permit is the dream for anglers worldwide.

Permit;
The permit is a game fish of the western Atlantic Ocean belonging to the family Carangidae. Adults feed on crabs, shrimp, and smaller fish.


Dealers of